June 9-11, 2017
Lebanon Valley College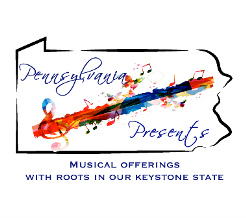 Please join PMTA in welcoming our Commissioned Composer for the 2017 Conference!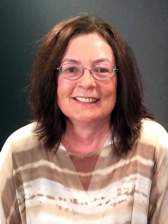 Nancy Galbraith (b.1951) resides in Pittsburgh, Pennsylvania, USA, where she is Professor of Composition at Carnegie Mellon University. In a career that spans three decades, her music has earned praise for its rich harmonic texture, rhythmic vitality, emotional and spiritual depth, and wide range of expression. Her works have been directed by some of the world's finest conductors, including Gennady Rozhdestvensky, Mariss Jansons, Keith Lockhart, Sidney Harth, Samuel Jones, and Robert Page. Her compositions are featured on numerous recordings, including six anthologies. With major contributions to the repertoires of symphony orchestras, concert choirs, wind ensembles, chamber ensembles, electroacoustic ensembles, and soloists, Galbraith plays a leading role in defining the sound of contemporary classical music.