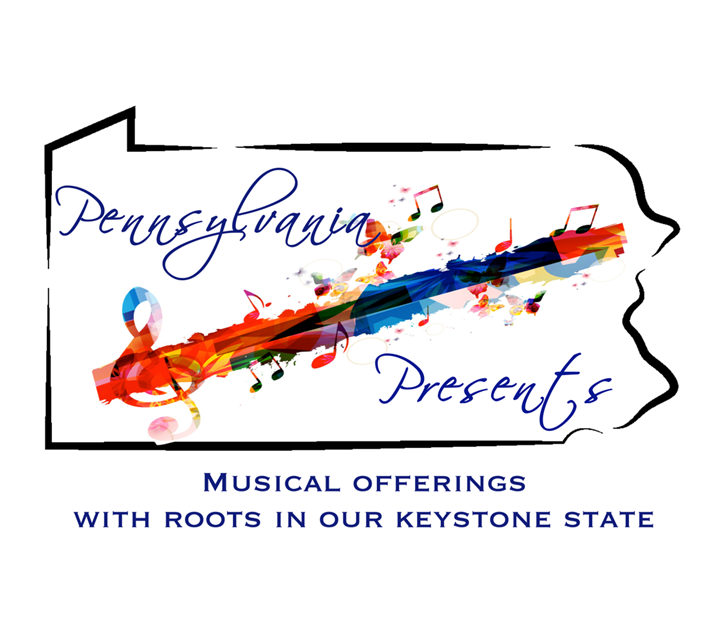 PMTA 2017 CONFERENCE
June 9-11, 2017
Lebanon Valley College
101 College Ave.
Annville, PA 17003
Date, Location & Details:
June 9-11, 2017
Lebanon Valley College
101 College Ave.
Annville, PA 17003
CLICK HERE for general directions to the campus. All events are being held in the Blair Music Building which is number 3 on the map and the Mund College Center which is number 5.
TRAFFIC NOTE: On Saturday, June 10th, part of West Main Street/Route 422 in Annville will be closed for Historical Annville Community Days and will affect traffic going East on 422. Going East on 422, turn left on Clear Spring Rd – continue North to 934 – turn right/south on 934 – after crossing the bridge turn left onto E Sheridan Ave to enter the campus. Parking is available in several lots and along the streets around campus. CLICK HERE for a downloadable campus map which shows parking lot locations.
Conference Hotel:
Holiday Inn Express & Suites
2205 East Cumberland Street
Lebanon, Pennsylvania 17046
On-Site Registration: Click Here
Phone: 717-273-9800
Email: frontdesk1746@gmail.com
A limited number of 40 rooms have been reserved at a discounted price of $125.00 for the PMTA conference. To take advantage of this discount, use the code "PMA" and book your reservations early. The group discount expired on May 9, 2017.
If you are interested in finding a cheaper hotel, go to Mapquest.com, go to "find places", type in Annville, PA, and then select the hotel button at the top of the map after it shows. An extensive list of hotels in that area will pop up.
Hershey Chocolate World Tour
The Hershey Chocolate World tour will include a tour of the museum, a 45-minute factory experience in which you create your own candy bar with personalized wrapper and souvenir tin, and a 30-minute show in the 4D Chocolate Mystery theater. We will meet at Hershey Chocolate World at 1:30 PM on Sunday, June 11. Allow about two and a half hours for the whole experience. The Hershey Chocolate World tour is available at a group discount rate of $18 per person available through our online conference registration. Please register by the early registration deadline, March 31, in order to guarantee your reservation.